At Hughes Publishing,  we strive to grow your business every day.
From the ability to offer space in the only "in-room" travel magazine, to creating map guides catering to travelers, to a robust brochure program at RDU airport- if you are looking to expand the profile of your business, Hughes Publishing can help.  We have an advertising campaign to fit any budget.
Our company also offers publishing consultation,  agency marketing services and media buys for your business.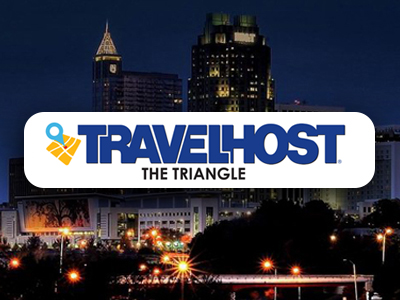 A full color glossy format magazine that serves a niche audience that you simply can't find in any other magazine in the area.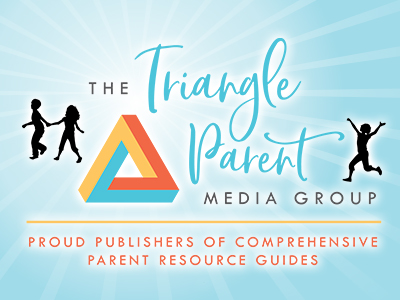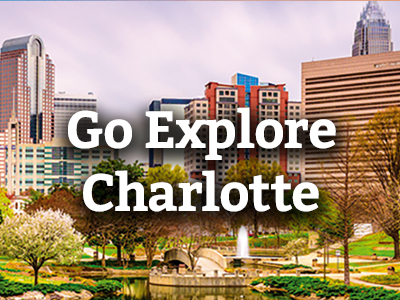 A full color, glossy annual map guide showcasing the finest dining, shopping and attractions in Charlotte.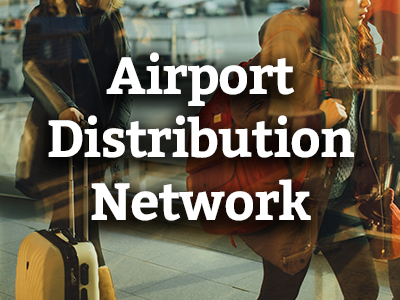 The Airport Distribution Network places your product in front of over 39,000 visitors per day—nearly 14.3 million every year!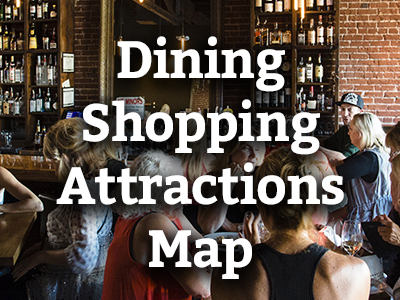 Allow visitors to easily find your location and spend on average 40% more at your business than locals!
Are you ready to take your business to the next level?
At Hughes Publishing, we have the knowledge and capability to help you do just that.
Contact us now and lets get started! 
© 2015-2020, Hughes Publishing LLC. All rights reserved.