The Triangle Parent Media Group
Triangle Parent Media Group offers something no other publishing group in the area can claim: 50+ years of local publishing experience represented by industry veterans who have come together to create two new annuals designed specifically for local families: Triangle Parent Family Fun Planner and Triangle Parent Education Guide.
Family Fun Planner
The Triangle Family Fun Planner will debut in mid-May 2021. Inside, you'll discover more than 1,000 Triangle resources for families who strive to prioritize a high quality of life, fun, education and good health. This region is bursting with parks and playgrounds, youth sports options, amusement centers, health specialists and more. Navigate all the Triangle has to offer families in this guide.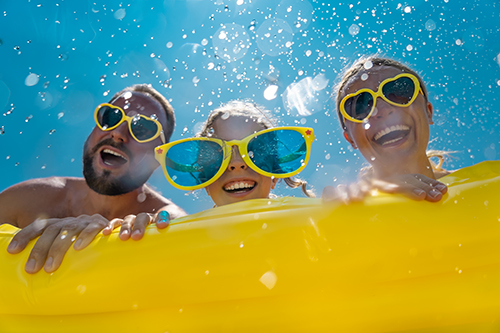 Education Guide
The Triangle Parent Education Guide will debut in mid-October 2020. Inside, explore hundreds of private, public, magnet and charter education options for Triangle families. We'll also connect you to academic support resources such as tutors and foreign language specialists. We'll offer tips for navigating the many school choice options in the area, as well information on registration dates and educational activities your family may be interested in checking out.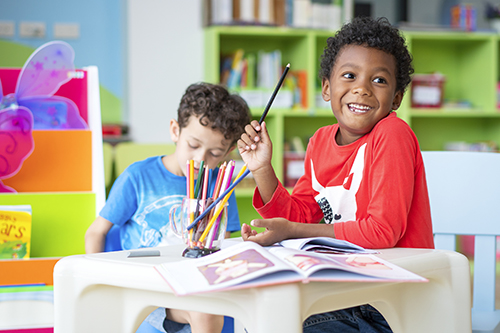 Distribution
Both of our annual products have a circulation of 30,000 each and are distributed to 250 high visibility sites and RDU International Airport to reach thousands of affluent, educated and influential Triangle parents. We will post specific distribution points here soon.
Advertising
To learn more about Triangle Parent Media Group's advertising options, download our media kit and fill out the form below. You'll hear back from us very soon.
Are you ready to take your business to the next level?
At Hughes Publishing, we have the knowledge and capability to help you do just that.
Contact us now and lets get started! 
© 2015-2020, Hughes Publishing LLC. All rights reserved.